COME AND GET YOUR HANDS DIRTY
---
Join us for our "Winemaker's Pick" on Saturday 20th April 2019 and help harvest and process our award winning red grapes and lay the foundations for the ferment of the Cape Grace 2019 red vintage!
WINEMAKER'S PICK SATURDAY 20TH APRIL 2019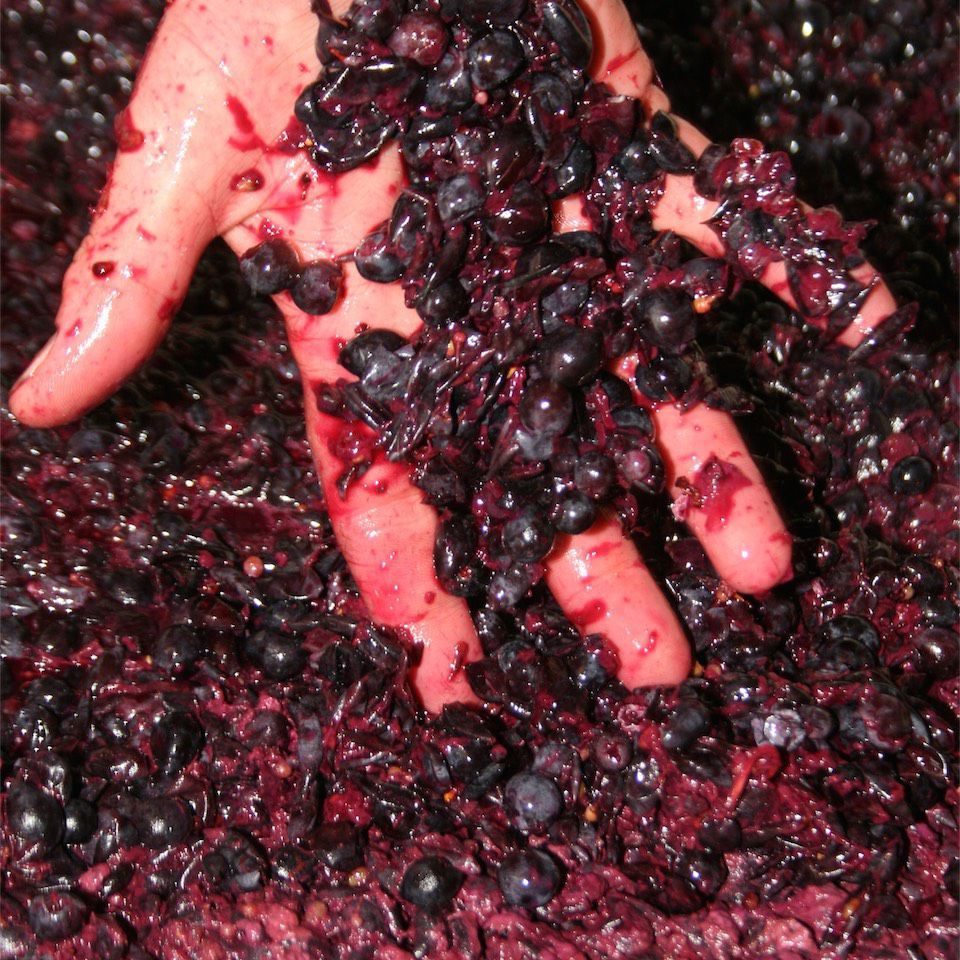 Be a part of the winemaking team for Vintage 2019!
Saturday 20th April 7.30am
Location – Cape Grace Winery and Vineyard,
281 Fifty One Road, Cowaramup, WA 6284.
Cape Grace Wines are offering you the opportunity to come and experience the excitement of vintage! Come behind the scenes at the winery and be a part of the inner sanctum of the 2019 Vintage Winemaking Team.
Kick off will be at 7.30 am for a picking debrief. Teams will harvest succulent, ripe bunches of red grapes straight from the vine whilst examining the flavour profiles of the grape and the biology of the vine under the expert guidance of Winemaker, Dylan Arvidson. Owner, Robert Karri-Davies will also provide viticultural insights as to why Cape Grace is such a special site on which to grow grapes.
Welcome to Winemaking 101 as you process the grapes you have harvested and prepare them for ferment, again under Dylan and Rob's guidance. Have all your winemaking queries answered as we take you through the winemaking process and a sneak peek at up and coming vintages with a barrel tasting.
All this hard work will be rewarded with a "Vineyard Worker's Lunch", including tasty snippets off the barbecue followed by a tasting of current releases. All participants will then be offered the opportunity to secure their allocation of the 2019 Storyteller Red.
Opportunities like this don't come around very often! Tickets are $50 per person and are strictly limited to ensure we can provide you with an upfront and personal experience of the thrill of vintage.
You will get dirty so please don't wear white!!!
From AU$50.00
Finishing Time: 12.30 (approx.)

Location: Cape Grace Winery, 281 Fifty One Road, Cowaramup, WA, 6284
SMALL FAMILY WINERY & VINEYARD EXPERIENCE
---
Three small family owned and operated wineries. Three different locations. Three stories of grape growing and winemaking in Margaret River told by the owners on a personal tour.
BROWN HILL ESTATE, CAPE GRACE WINES & WINDOWS ESTATE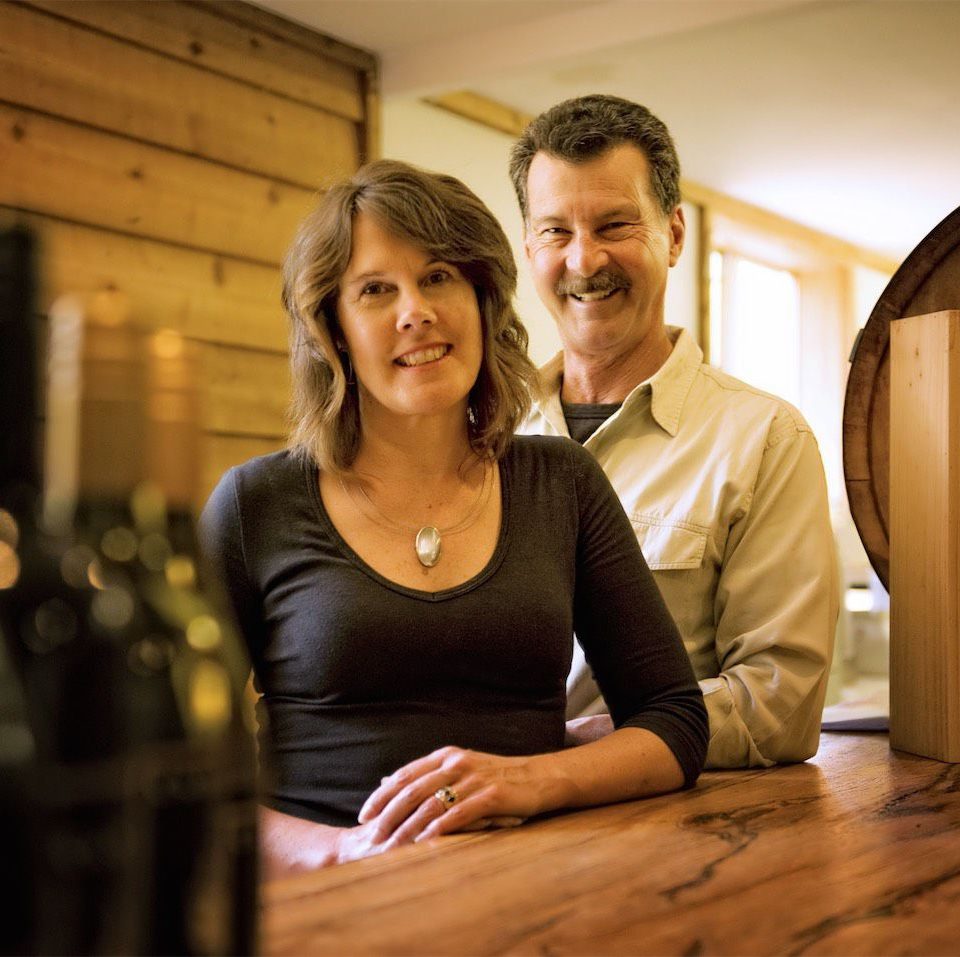 Visit three family vineyards from three different sub regions of Margaret River on a personal tour with the owners.
As a personal guest of the vineyard owners you will have the opportunity to explore the sites and wines produced in three of Margaret River's Small Family Vineyards/Wineries. The owners will personally take you through their award-winning wines produced in tiny quantities, fully grown, processed and bottled on site, allowing you to experience wines that are a genuine representation of artisan winemaking.
Arriving at Brown Hill Estate at 1 pm, venture off the beaten track and arrive at Cape Grace Wines at 2.30 pm then journey to your final destination, Windows Estate at 4 pm.  This is a self drive tour.  Contact us if you would like the option of adding a driver service to your tour.
Your private tour includes:
Walk through the vineyards with the owners
 Learn about the seasons of the vineyard and the intricacies of grape growing and harvesting
 As a personal guest of the vineyard owner you will be guided through a private tasting in the vineyard/barrel room/winery of the flagship wines from each of the three Single Vineyard Estate's
Go behind the scenes in the winery where you will learn the three different approaches to winemaking
Option for wine purchases to be consolidated and shipped either domestically or internationally at the final location
Bookings are essential as you will meet with the family members behind the estate name.
This is a private tour with a minimum of 1 and a maximum 6 people in your booking.
Enclosed footwear is required to take the tour.
This experience is only suitable for persons aged 18+
From AU$600.00
Duration: 4 Hours (approx.)

Location: Rosa Brook, Western Australia