TASTING TERROIR AT GOURMET ESCAPE
---
Join us, Cape Grace Wines, Brown Hill Estate & Windows Estate for an intimate comparative wine tasting of Cabernet and Chardonnay from three of the most successful small family wineries of Margaret River.
BROWN HILL ESTATE, CAPE GRACE WINES & WINDOWS ESTATE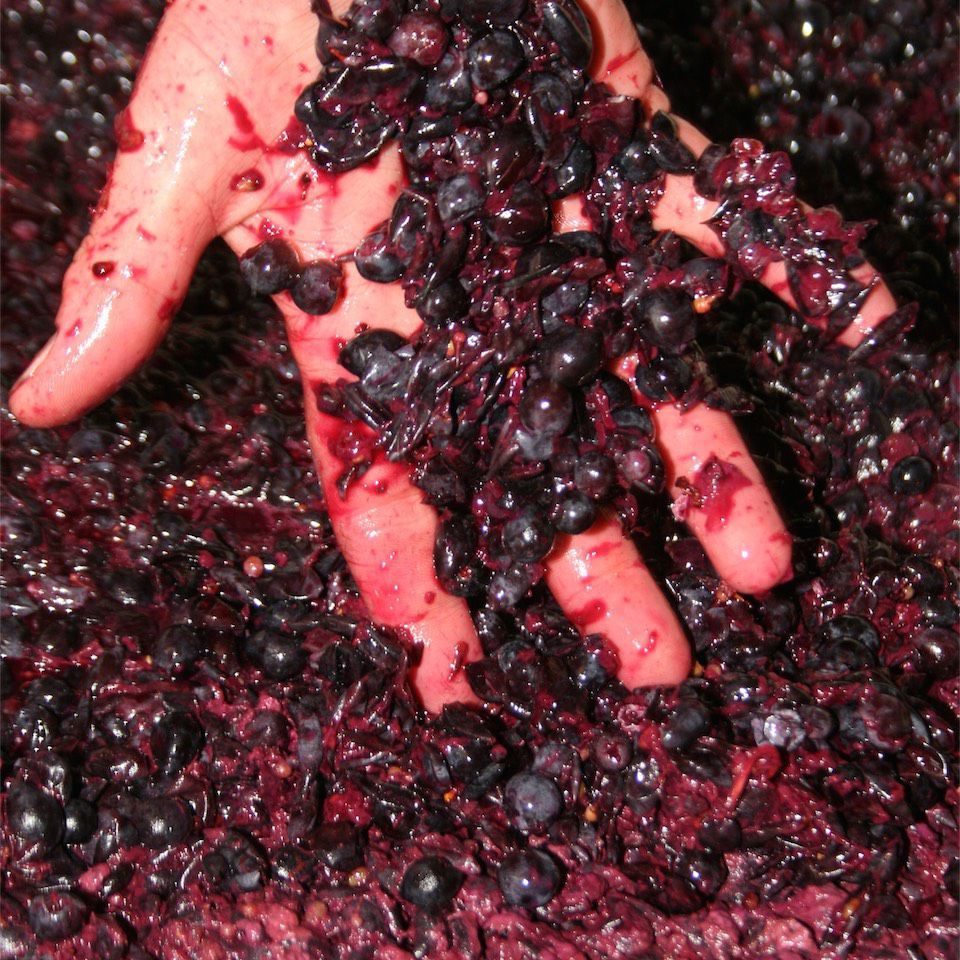 Exclusive wine tasting with the owners and makers
Friday 16th November 3 pm to 5 pm
Location – Brown Hill Estate Barrel Room, 925 Rosa Brook Road, Rosa Brook, Margaret River
A strong focus on the vineyard and the fruit, a minimal intervention philosophy in the winery and the exclusive use of estate grown fruit all run like a common thread through the identity of the three producers involved: Brown Hill Estate, Cape Grace Wines and Windows Estate.
Tasting their single vineyard wines side by side you'll  discover both differences and similarities between our highly diverse region's different areas. Both current releases and back vintages from the museum are available for tasting during this intimate event, which is hosted by the owners of all three participating estates and held in the rustic barrel room at Brown Hill Estate. 
Those attending the tasting are also offered the exclusive opportunity to consolidate wines from all three wineries and have them shipped home together. The Bailey, The Davies and The Karri-Davies families look forward to meeting you.
Event includes:
Exclusive Tasting with the owners and makers from three small family wineries
Side by Side tasting of Cabernet Sauvignon from three small family wineries
Side by Side tasting of Chardonnay from three small family wineries
Back vintage museum tasting of a wine from three small family wineries
Opportunity to purchase a special mixed dozen which includes wines from all three small family wineries
Event limited – Bookings Essential
Event only available to participants 18+
From AU$55.00
Duration: 2 Hours (approx.)

Location: Rosa Brook, Margaret River, Western Australia
SMALL FAMILY WINERY & VINEYARD EXPERIENCE
---
Three small family owned and operated wineries. Three different locations. Three stories of grape growing and winemaking in Margaret River told by the owners on a personal tour.
BROWN HILL ESTATE, CAPE GRACE WINES & WINDOWS ESTATE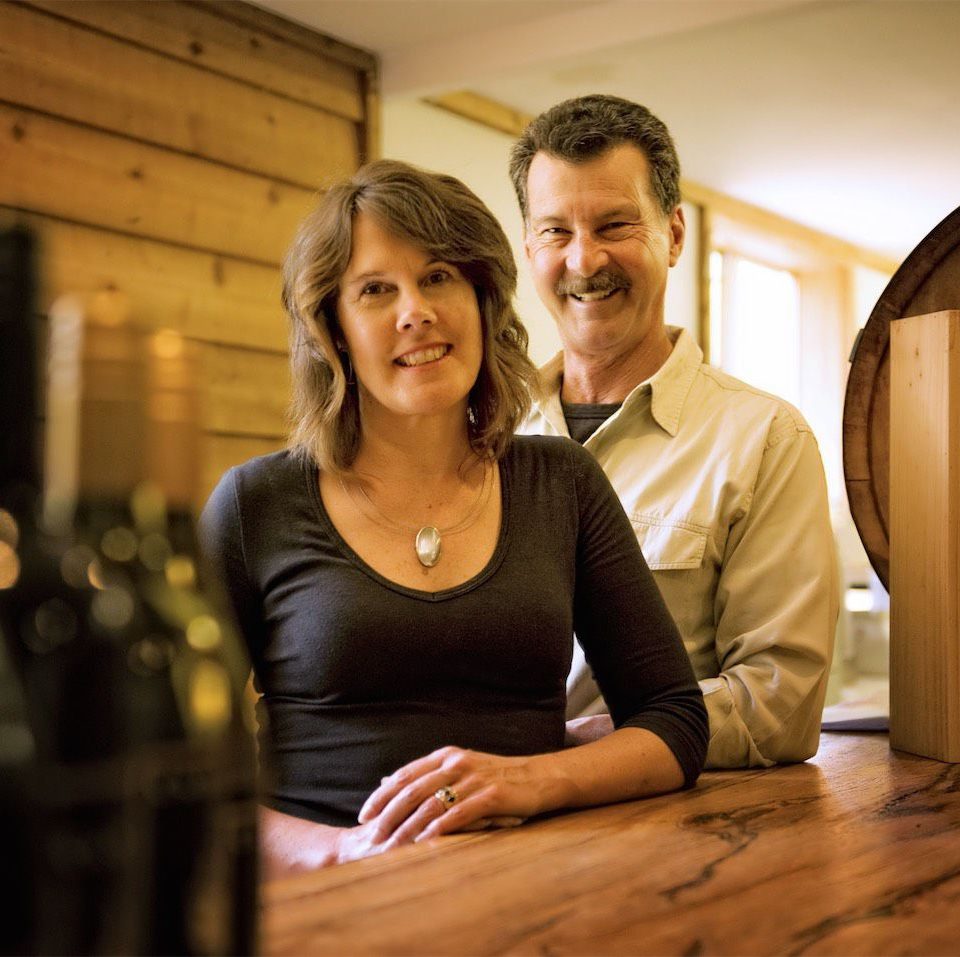 Visit three family vineyards from three different sub regions of Margaret River on a personal tour with the owners.
As a personal guest of the vineyard owners you will have the opportunity to explore the sites and wines produced in three of Margaret River's Small Family Vineyards/Wineries. The owners will personally take you through their award-winning wines produced in tiny quantities, fully grown, processed and bottled on site, allowing you to experience wines that are a genuine representation of artisan winemaking.
Arriving at Brown Hill Estate at 1 pm, venture off the beaten track and arrive at Cape Grace Wines at 2.30 pm then journey to your final destination, Windows Estate at 4 pm.  This is a self drive tour.  Contact us if you would like the option of adding a driver service to your tour.
Your private tour includes:
Walk through the vineyards with the owners
 Learn about the seasons of the vineyard and the intricacies of grape growing and harvesting
 As a personal guest of the vineyard owner you will be guided through a private tasting in the vineyard/barrel room/winery of the flagship wines from each of the three Single Vineyard Estate's
Go behind the scenes in the winery where you will learn the three different approaches to winemaking
Option for wine purchases to be consolidated and shipped either domestically or internationally at the final location
Bookings are essential as you will meet with the family members behind the estate name.
This is a private tour with a minimum of 1 and a maximum 6 people in your booking.
Enclosed footwear is required to take the tour.
This experience is only suitable for persons aged 18+
From AU$600.00
Duration: 4 Hours (approx.)

Location: Rosa Brook, Western Australia