Robert and Karen
Karri-Davies
Robert was a successful corporate photographer for twenty years, working in Australia, Asia and Canada. In addition, he's been a heavy equipment operator, a welder and geological field assistant in both Canada and Australia.
Robert keeps up to date through his consultant  viticulturalist, attending field days, seminars and trade publications. Robert was also the hands-on winemaker at Cape Grace for the first 12 years, under the guidance of Mark Messenger but  handed the reins over to Dylan Arvidson in 2012. These days you will still find Robert in the vineyard or sharing his passion for wine with customers in the cellar door.
Karen was an international sales and marketing executive for the hospitality industry. Today Karen looks after the sales and marketing of Cape Grace Wines and you will normally find her at the cellar door sharing her love of the region and her extensive wine knowledge.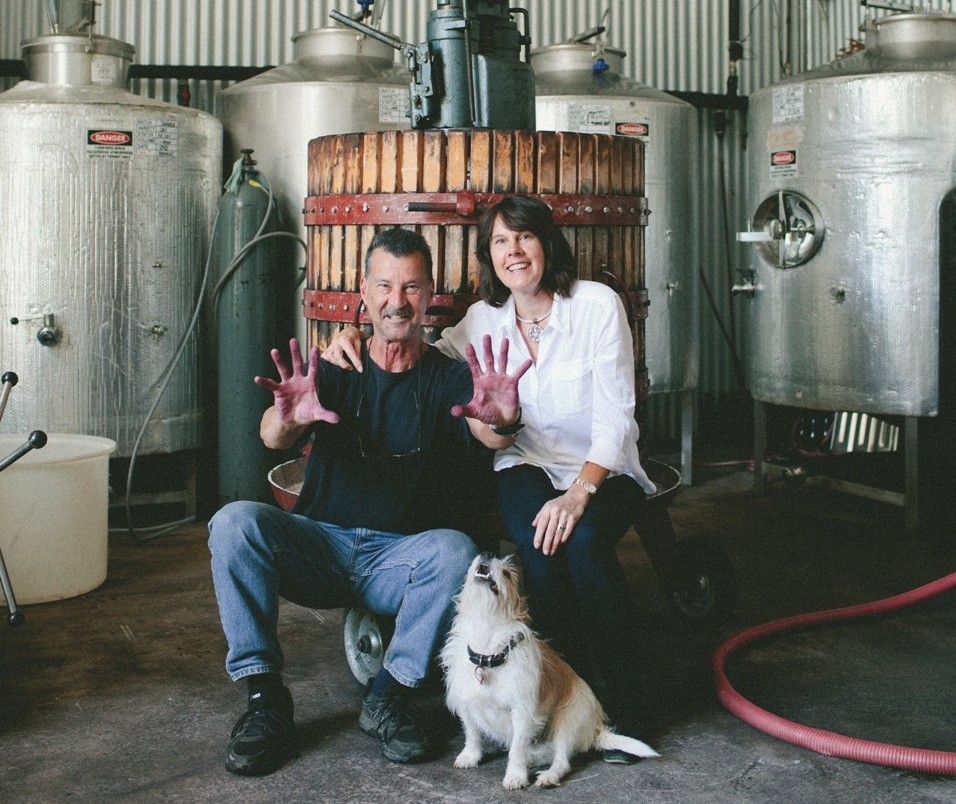 Conrad Tritt – Winemaker
The year 2020 has once again signalled time to hand over the wine making reins and this time they are to be trusted with Conrad Tritt, with a little guidance from Robert and Dylan along the way to ensure the continuity of the sense of place of our special vineyard site.
Excelling in chemistry and horticulture during high school, at the age of 18 he started a Bachelor of Viticulture and Oenology at Lincoln University. During university holidays working in Marlborough developing and maintaining vineyards, and working in the winery during harvest. Conrad completed his first harvest for Framingham Wines in 2002.
Travelling winemaking took hold after graduation in 2004. It was in 2007 that Conrad found Margaret River with surfboard in hand, what was to be a 4 month contract turned into 2 years working in the region. An 18 month sojourn home to work for Neudorf in his hometown before coming back to Margaret River in 2010 which he now calls home.   Conrad has since clocked up 13 vintages in Margaret River with Pierro, Watershed Premium Wines, and Vasse Felix. This has built a strong foundation for growing and making great wines from the region.
Having worked 21 vintages including harvests in France, Germany, USA, Australia and New Zealand, the cliché of hard work in the vineyard and respective winemaking ring true in his ethos. "Being able to reflect the great site we have here at Cape Grace and make exceptional sustainable Margaret River wines is my focus. Cape Grace has a proven pedigree and I am stoked to be the next custodian to take it into the next chapter." We are very excited for the next chapter here at Cape Grace and look forward to sharing tales from the vineyard and winery as the journey continues.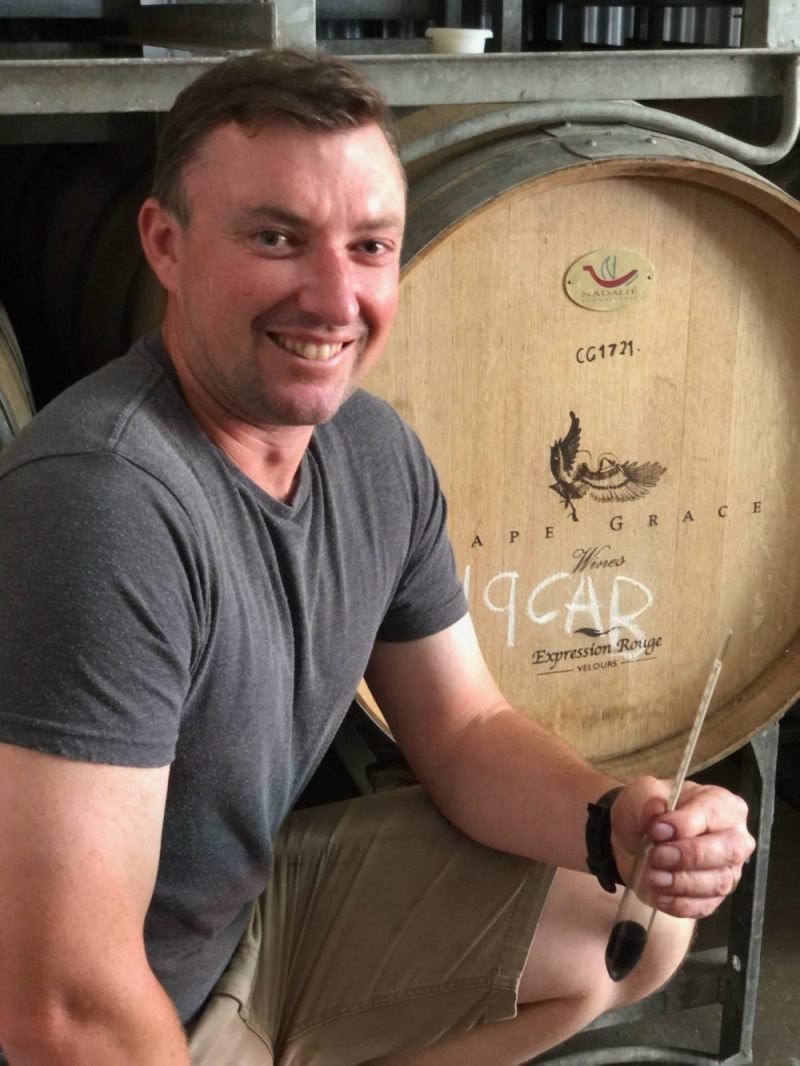 Dylan Arvidson
Winemaker 2012-2020
Dylan Arvidson was the go to hands-on winemaker at Cape Grace from 2012 to 2020. He studied at Charles Stuart University and graduated from Curtin University in Margaret River in 2011. Dylan was a winemaker at Juniper Estate and worked well in conjunction with Mark Messenger. He too has completed vintages in France and New Zealand as well as researching and tasting wine styles in France, Portugal, Spain and California.
Dylan's wine making approach was a traditional one, with minimal, gentle intervention, including a love affair with our old basket press. Innovations were welcome as long as they allowed our  small parcels of single site fruit to be guided into wines that are true to their varietal characteristics whilst displaying a sense of place.
After eight years of lovingly guiding our pristine fruit from vine to bottle Dylan has moved on to focus on his own label and growing family, however he is always happy to lend a hand and to ensure Conrad settles in well. Whilst we will miss him, we wish him well in his pursuits.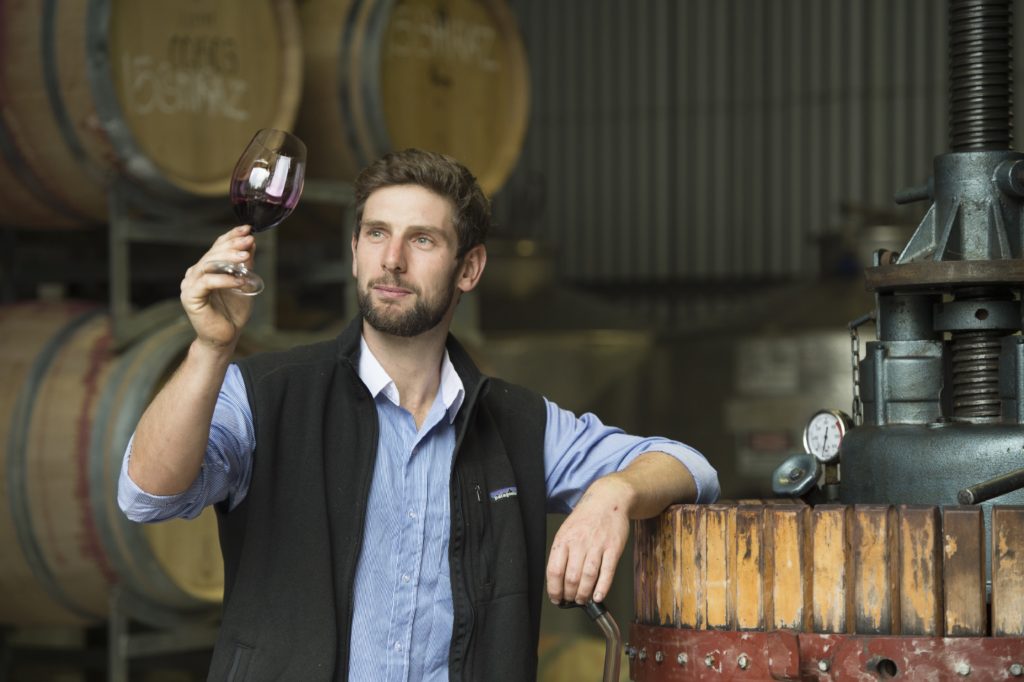 Mark Messenger – Consultant Winemaker
Mark graduated from the University of Adelaide (previously Roseworthy College) in 1987. He is the chief wine maker at one of our neighbours, Juniper Estate and has been producing award winning wines for over 25 years. Mark has also spent nearly a decade making wine  the world over and has been involved in the production of wine with renown producers such as Robert Mondavi (USA), Cloudy Bay (NZ), Veuve Clicquot (USA) and Cape Mentelle (AUS). In 2014, Mark was a finalist for Australia Gourmet Traveller Winemaker of the Year.
Mark now works with some of the regions oldest vines and his vineyard and winemaking philosophies are aligned with that of Cape Grace. In the early days of Cape Grace,  his guidance was essential to ensure the  fruits of our labours were crafted into wines that truly reflected their variety, site and season.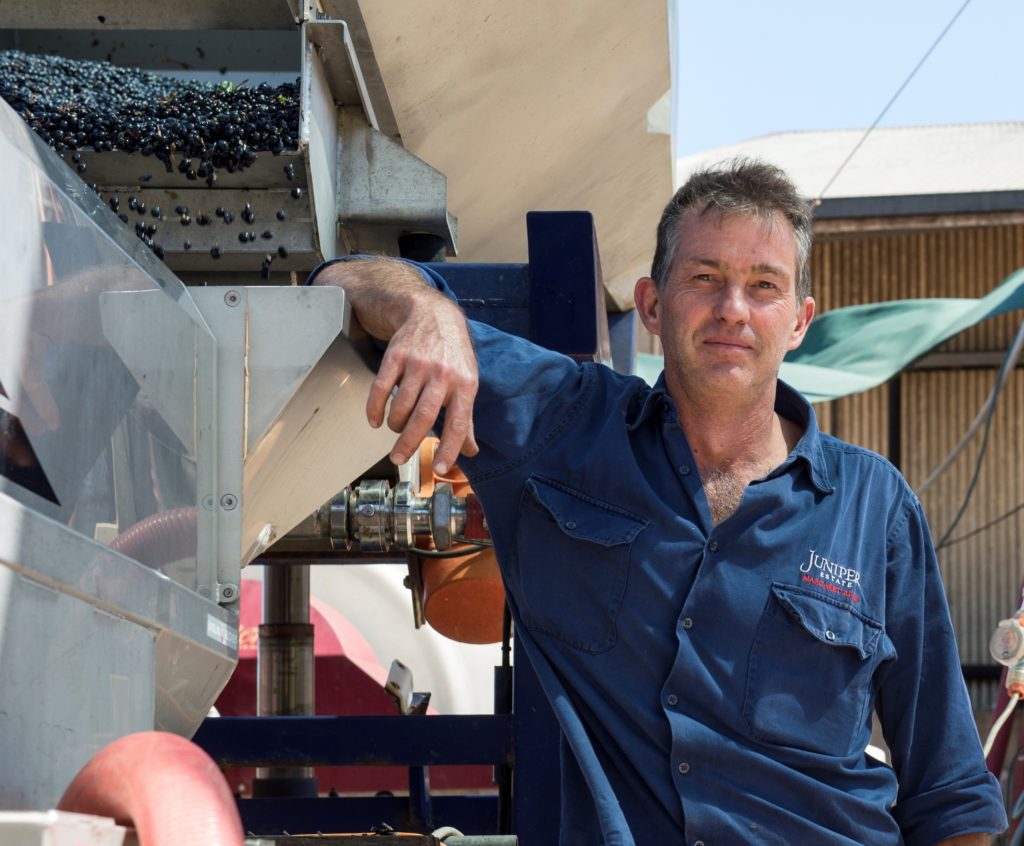 Rusty – hairy doorbell
A hairier door bell there has never been!!
Being a small family run affair, we are always busy doing something and Rusty will let us know when you arrive so we can make sure we are in the cellar door to guide you through a tasting.
He loves a scratch behind the ears and is partial to a treat or two. One of his good buddies is Dylan's pup, Flash and the two are often seen rounding each other up!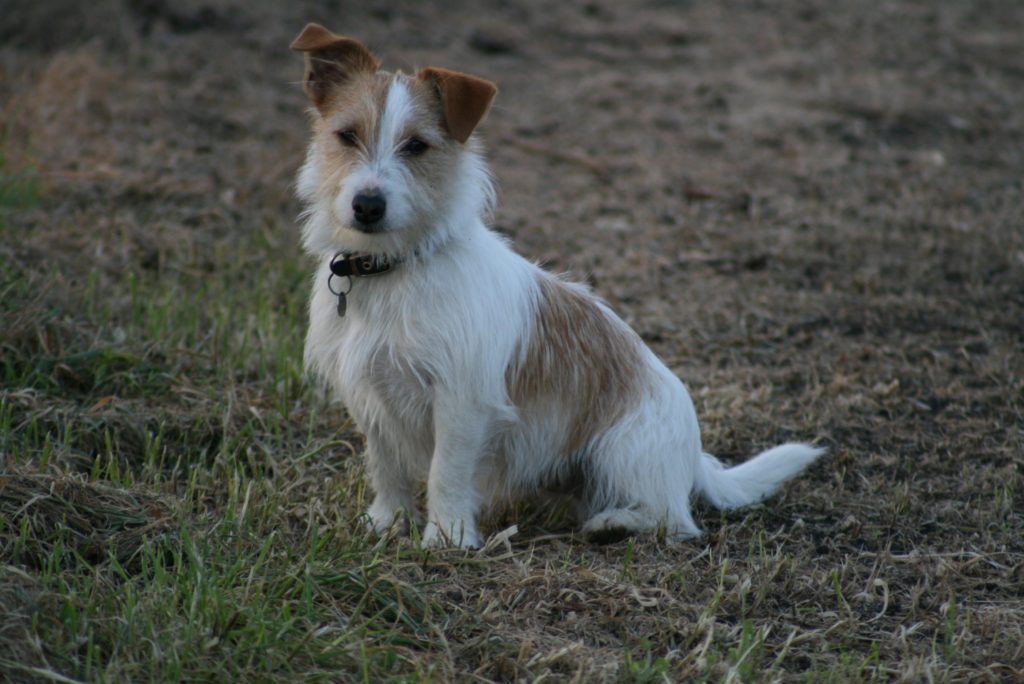 Family Pets
Adjacent to the cellar door is a collection of Robert's Australian parrots. Dusty is the Sulphur Crested Cockatoo and is 28 years old and the Major Mitchell Cockatoo is Mardie and she is 30 years old. They are a bonded pair.
The long billed eastern Corella is a refugee from the city – he was too noisy for the neighbours and can speak, he may even ask you a question.
The empty aviaries and large cages are for a future display of the vineyard parrots which include some 6-7 varieties. The large empty enclosure is for a red tailed black cockatoo breeding and release to the wild program under consideration.